Second Sight Spirits
March 7 Ludlow Ky
Join us for an evening at our favorite space in Ludlow for a live recording! We get started at 8 sharp. We'd love to have you be a part of this incredible opportunity! See ya there!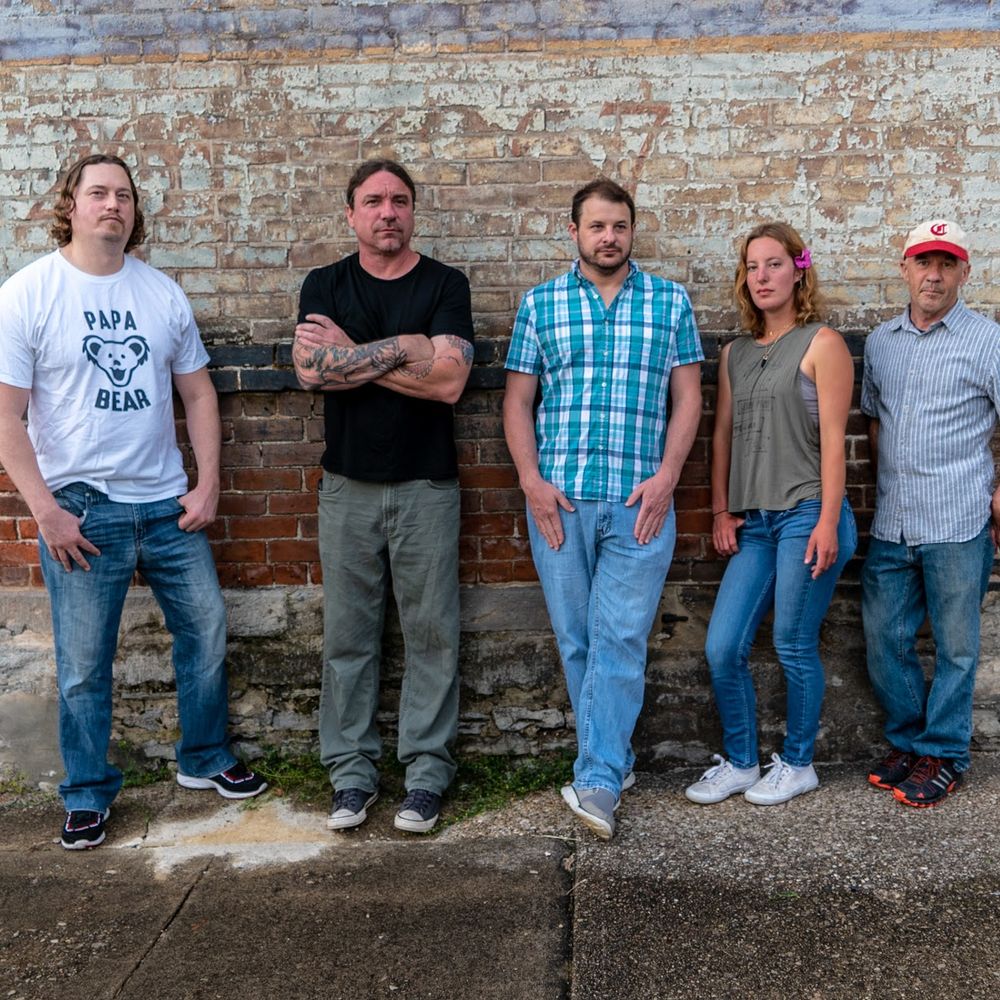 Bircus Brewery
Feb 7Th Ludlow Ky
Come join us for another night of circus, brewery, and musical shenanigans as we roll back into Bircus Brewery on Saturday Feb 7! Come join us for an incredible night in an incredible vnue!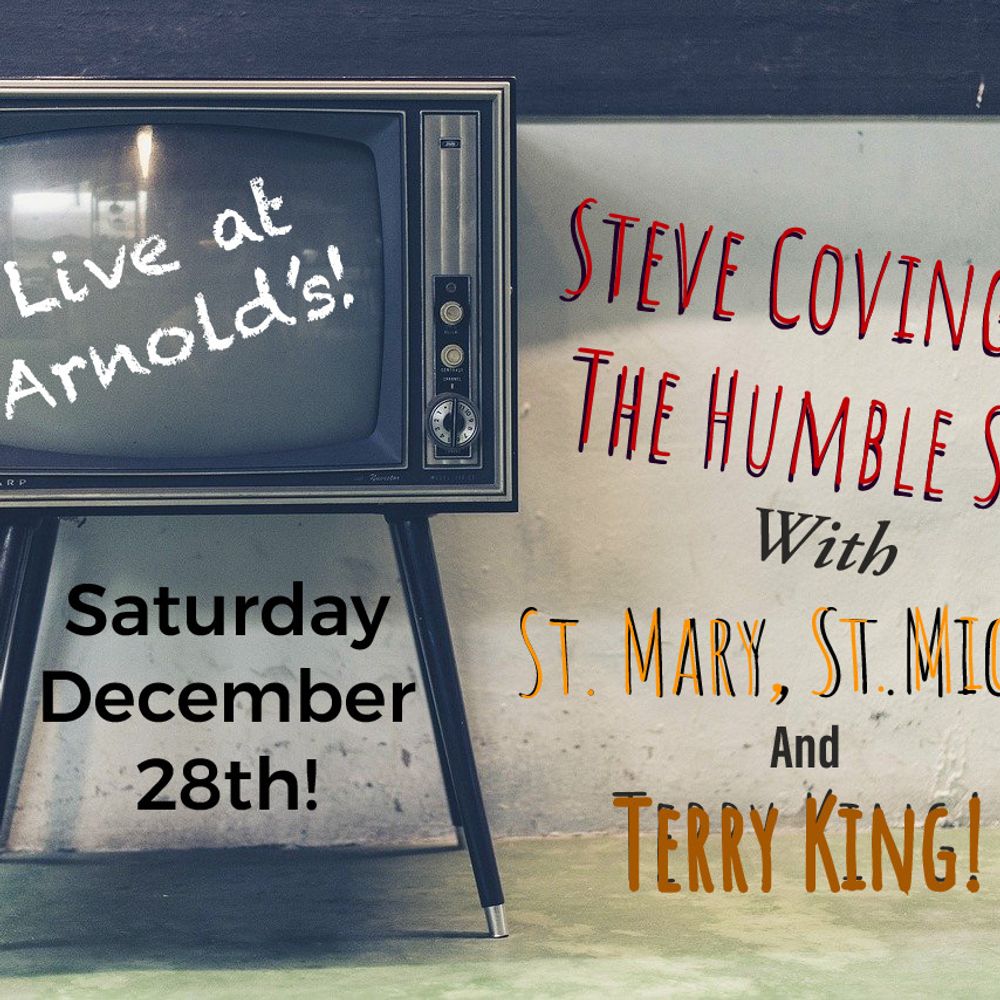 Arnold's
Saturday Dec. 28th
Join us for an evening of great acoustic music before the year ends! We're bringing a few friends to help you get through that week  between the holidays! Terry King kicks things off at 8 with his original stylings. St. Mary, St. Michael takes the helm at 9 with their pop/folk groove. We close her out from 10-1130! Come hang out!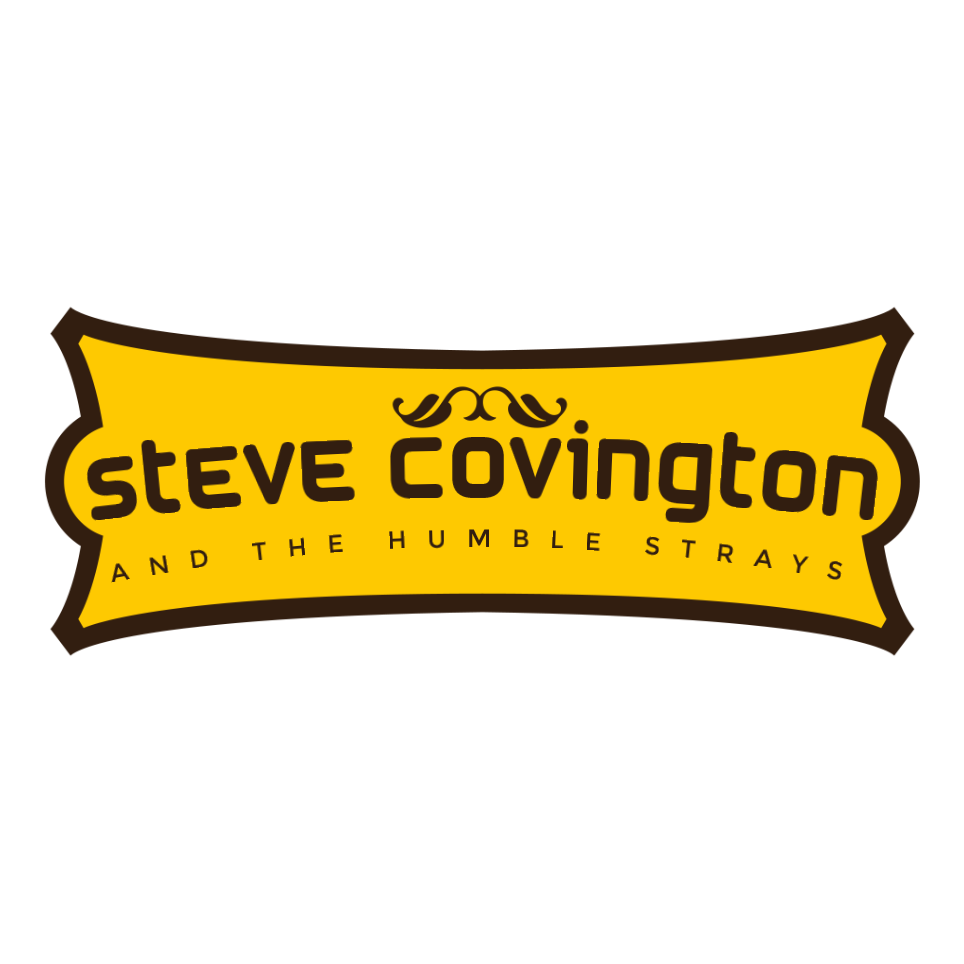 Findlay Market Biergarten
October 27 2-4 OTR
Join us at the historic Findlay Market in downtown OTR, Cincinnati for an afternoon in the Biergarten! Come enjoy the fall weather as we wrap up the biergarten schedule for the year.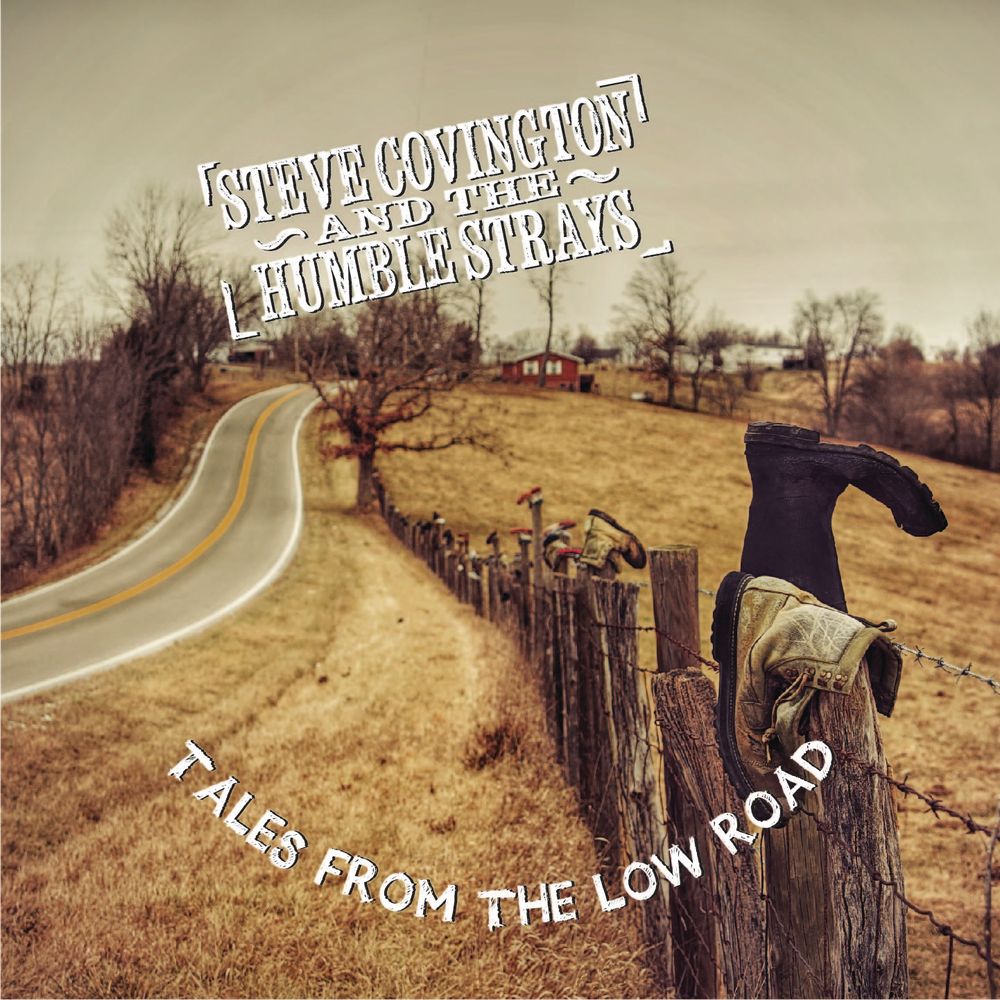 Tales From The Low Road CD Release Party!!
October 12 Bircus Brewing, Ludlow Ky
We are so excited for this event! It has been forever in the making and we are proud to finally get it to the masses! Join us for a night of music with some of our local pals and plenty of food, drink, and circus shenanigans! Dave Gilligan, Easy Tom Eby, Robert Lowell and Hannah Rae Mathey will be joining us to make sure its done up right! This will be a show like no other! get there!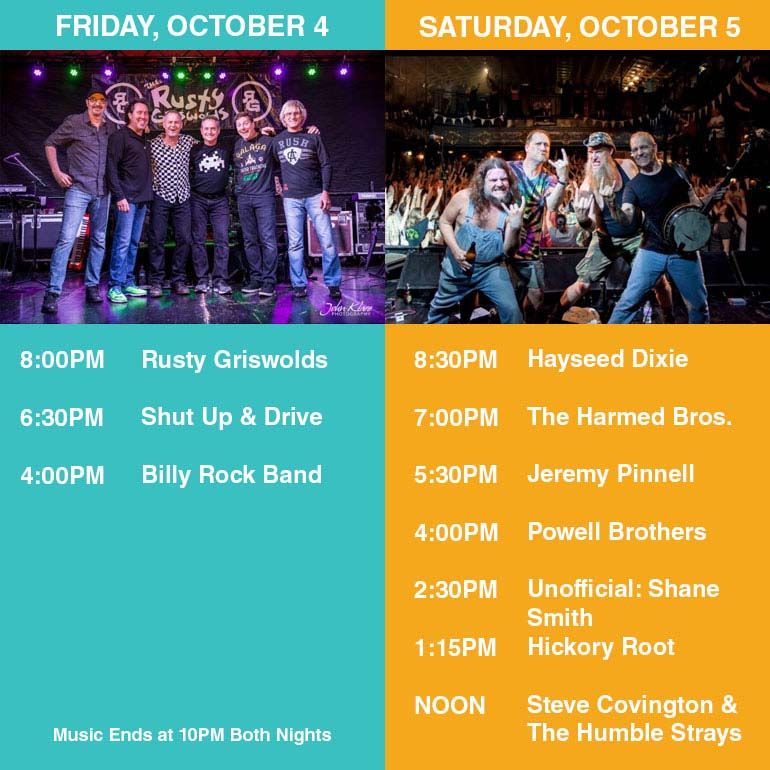 Kentucky Edge Bourbon Conference and Music Festival
October 5th Covington Ky
Join us for a day of bourbon and live music on the banks of the Ohio River. We kick off Saturday's festivities at noon. Followed by a stellar day of incredible acts! Did we mention it's completely free!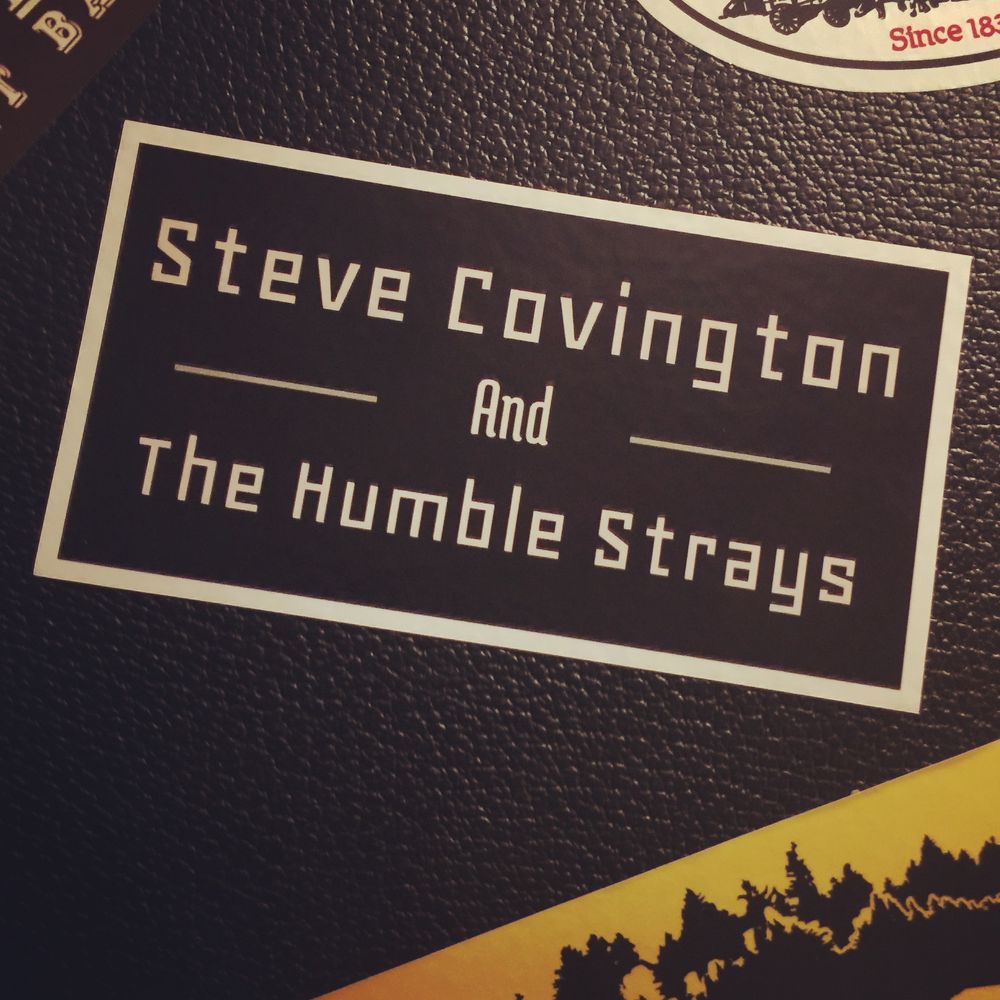 Make an Impact Benefit for Gavin Ward
September 21 3pm Rabbit Hash Ky
Join us for a great cause on Saturday the 21st in historic Rabbit Hash. Raffles, kid's activities, food, live music. Come out and support Gavin and his family and spend the day with us!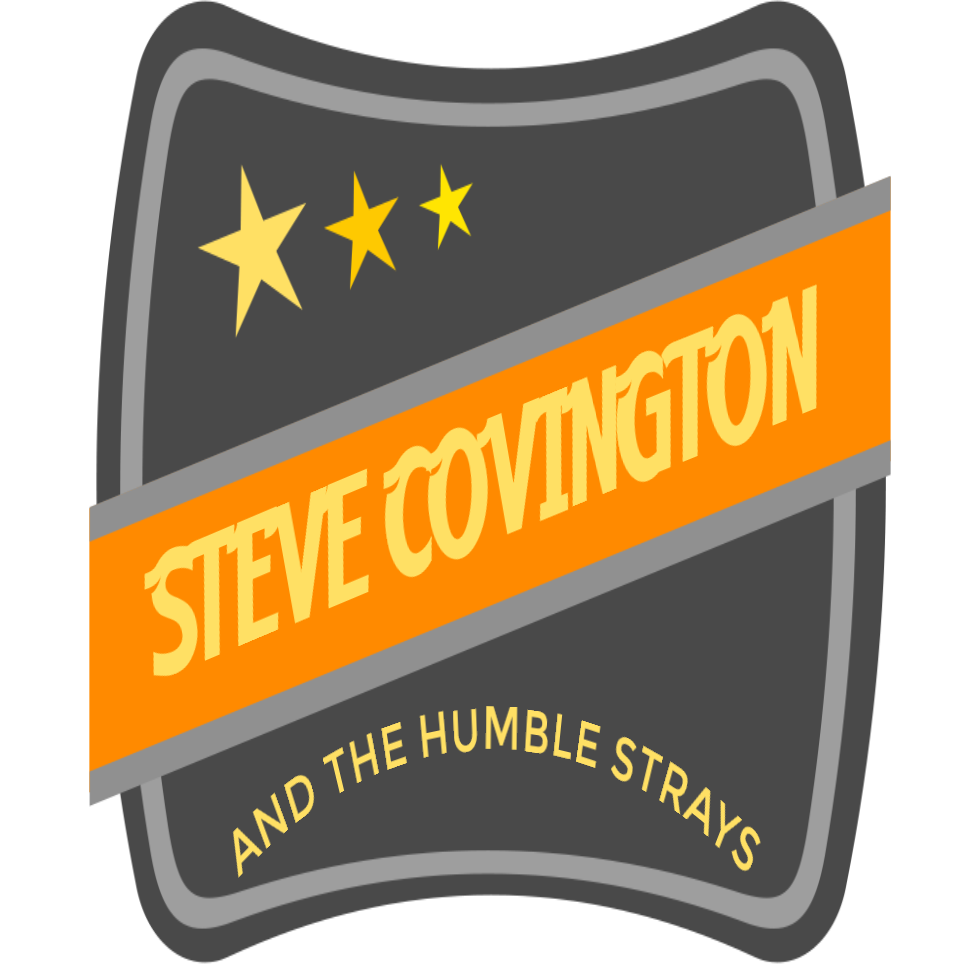 The Crow's Nest
May 23rd 10-1:30
We're super excited for this one folks! Come join us at thee best spot for local music in Cincinnati! We will be joining Mr. Easy Tom Eby for the third week of his Artist In Residency for the month of May! This is where all the cool kids play and where lots have gotten their start! We're honored for the opportunity to share the stage where so many of our heroes have stood before! Come hang out and take in all the mojo this iconic West side hot spot has to offer! See ya'll there!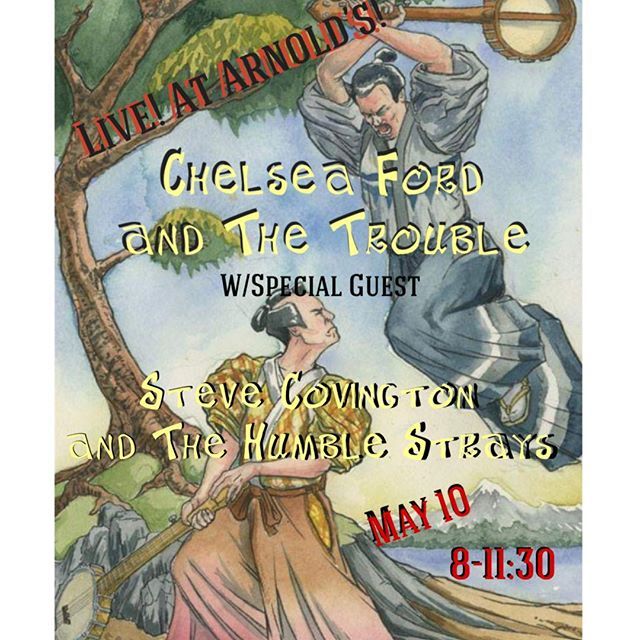 Arnold's Bar and Grill
May 10th 8-11:30
We will be headed to one of Cincinnati's favorite downtown musical hot spots Friday night! We will be joining Chelsea Ford and the Trouble for a night of terrific local music! You won't want to miss this one! Music gets started around 8. Come out and listen to your new favorite songs!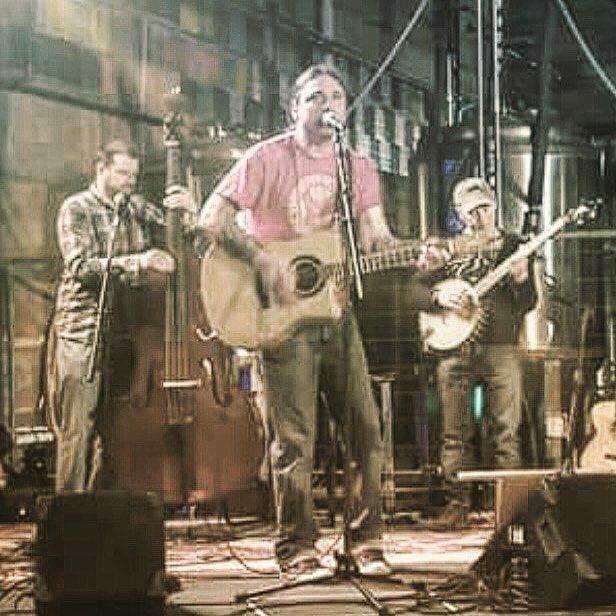 Bircus Brewing Company
Ludlow Kentucky
Join us Friday, March 15th for our triumphant return to everyone's favorite new venue! Craft brew, live music, and crazy circus acts make this an instant hit! Come get primed for St. Paddy's weekend with us! we take the stage at 9!